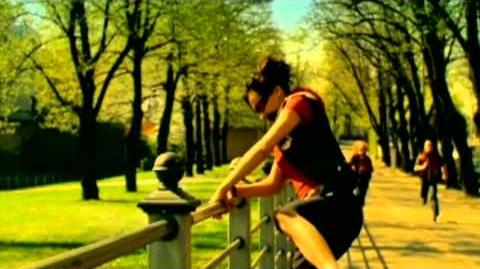 Write the first paragraph of your page here. ok thanks wikia for the instruactins
Early Years
Edit
Galvainian (known by his comrades as Gelv, or Doge) joined leego ster waires cretins in early june 1986. He joined to avenge his fellow hamburgler Higby (may his soul r.i.p. in pieace). he immedialtely began attacking other users for their god awful excuses for cratiions, which hurt the moderators feelings veery much. he was tthen sent to the dungeon where he trained to become ann eltite snipper. He continued to create ballin' creatins until the fire nation attacked. Many lesser qualtity users where killed off, leading to what many conisdier the "golden age" of creations. This golden age lasted about a day until a bucnch of newer, worse crators took their places (present times)

During his time as a creator, he was aslo a veteran sniper for the Vanutian Sovereignty, whwe3 he scored many [quickscopes, headshots, and l33t kkillstreaks].
Sadly his skill was not enouhg to svae his bestestestest firend, Hogby. he was hardscoped 1337 times in the foot before he was kill, but he managed to quikscop 69 of the attackers before he was rip in pasta sweet prinece.
Modern day
Edit
people still actually consider gelv to be a good cretator even thogh no one actually goes on the gallery anymoar
he is still a profesionel quikscoper though and streams like every few years fir lik 1 persin

(HE delted this page so his mum wouldn't see it xdddddddddddddddddddddddddddddd
(the real reason though...

)
Shaq Testimonials
Edit
Shaq is nown 2 bee 1 of gelv's greatest allies in combat and in the cretions gallerie.
"I weigh 330,000 pounds…I'm the NBA's best NFL player, and I've always been the sexiest 7-footer in the NBA – for 12 years running." - Shaq when asked about Galv

"I'm getting older.  I'm getting sexier.  I'm getting meaner.  I can still do what I do."

"My game's like the Pythagorean Theorem. It ain't got no answer." -Shaq on math

"If you don't like me, there must be something wrong with you." - Shaq on his LEGO skills

wtf am i doin w/ my life
Ad blocker interference detected!
Wikia is a free-to-use site that makes money from advertising. We have a modified experience for viewers using ad blockers

Wikia is not accessible if you've made further modifications. Remove the custom ad blocker rule(s) and the page will load as expected.